services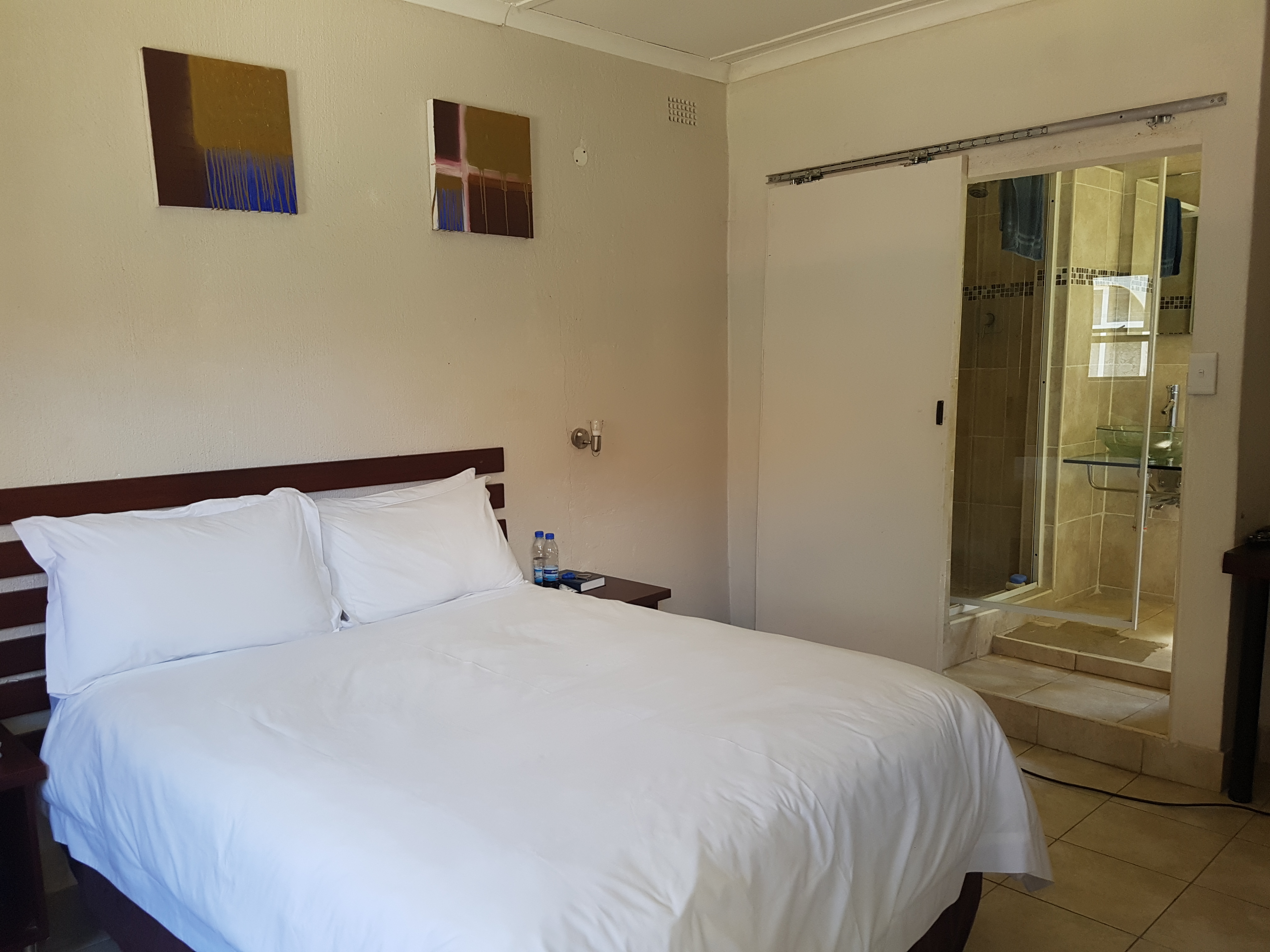 Accomodation
We offer a variety of rooms to guests. We have rooms to suit every pocket without compromising on quality of accomodation for our guests. All our rooms are charged as doubles and not per person. All rooms come standard with tea and coffee facilities for those late nights or early mornings when you need that soothing cup of tea or a jump of caffeine from coffee. Be it winter or summer, rain or shine we are the best place to suit your accommodation needs.
Meals
Tranqulity provides meals on request. Using the freshest ingridients, the food from our kitchen will ensure you do not miss those hot homecooked meals you enjoy. Our aim is to ensure that you have a home away from home.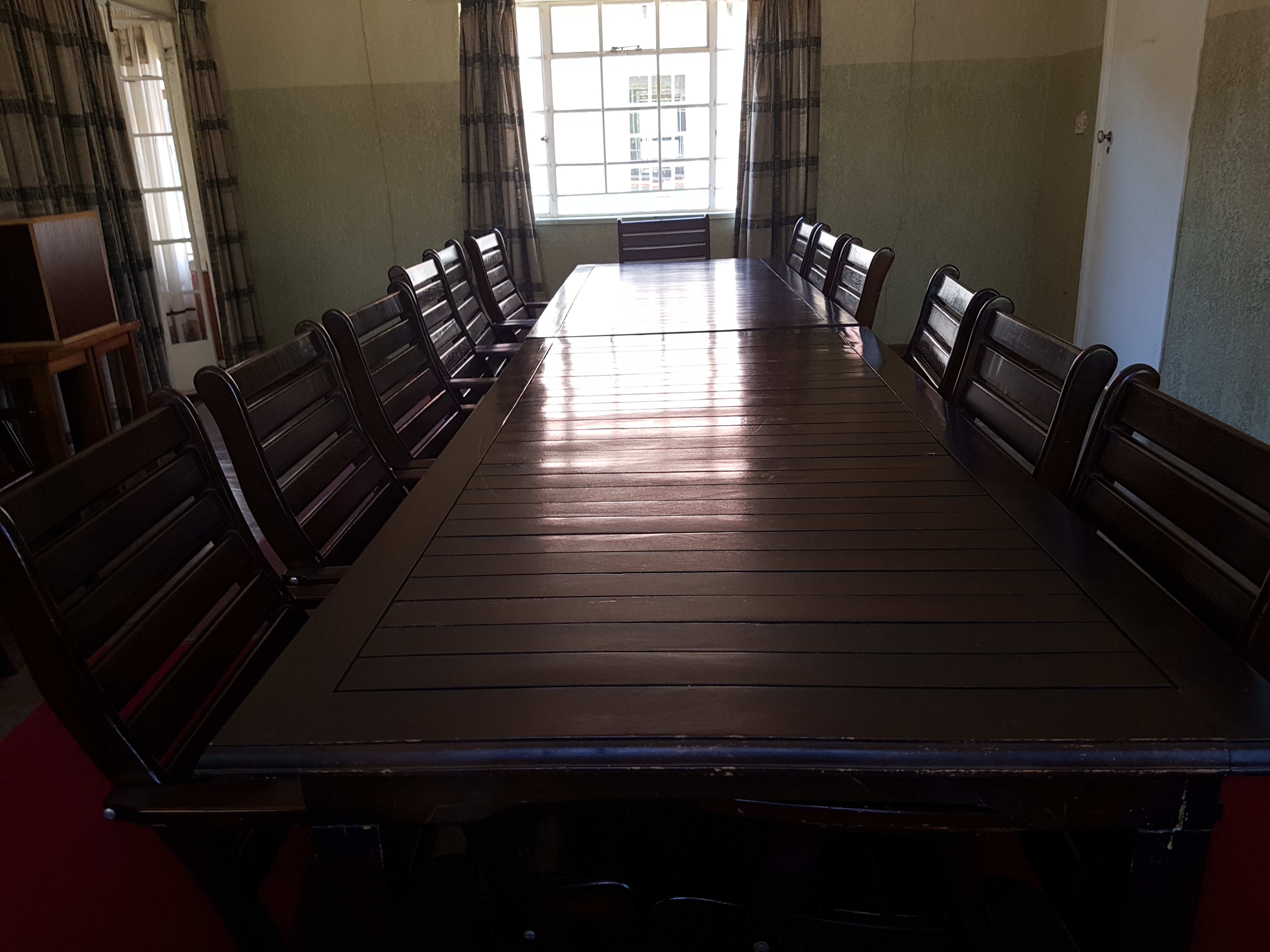 Conference
When business require a conference venue Tranqulity offers a spacious conference venue to faciltate business meetings,seminars and any other gathering that might occur.
Entertainment
Our rooms come with full dstv. This means you do not miss even a single show while you are with us, be it the weekend soccer game, favourite series or that movie you have been waiting to watch all week we have got you covered. We also offer all our guests free wifi while they are staying with us.
get in touch
Address
Physical Address
55 Steadman Road
Athlone
Gweru
Sales
Sales Enquiries
Telephone : +263 254 2220327
general
Bookings
Telephone : +263 254 2220327